The history of our company runs since the end of 1992. Coldex – Industrial refrigeration installations started its first project on 3 January 1993 (if feels like it was just yesterday).
We have a rich offer. Our business covers all phases of construction of industrial refrigeration installations and big CFC installations, including: design, supply of components, installation, start-up and service.
We provide services through our well-coordinated team. Our highly qualified staff relies on proven solutions stemming from a long tradition passed down from generation to generation. We also apply innovative solutions, for example those aimed at decreasing the energy intensity of designed installations or reducing the amount of refrigerant (ammonia). We hold a certificate of the Office of Technical Inspection (UDT) for constructing, repairing and modernising technological pipelines and pressure vessels, for welding work, in accordance with the EU PED Directive.
In order to meet clients' expectations, we carry out a negotiating process during which we individually establish the price for executing a given project. We also provide cost estimates for loan and credit purposes and EU funding.
Our reference list contains more than 450 completed projects. Thank you for putting your trust in our company!
We are looking forward to working with you!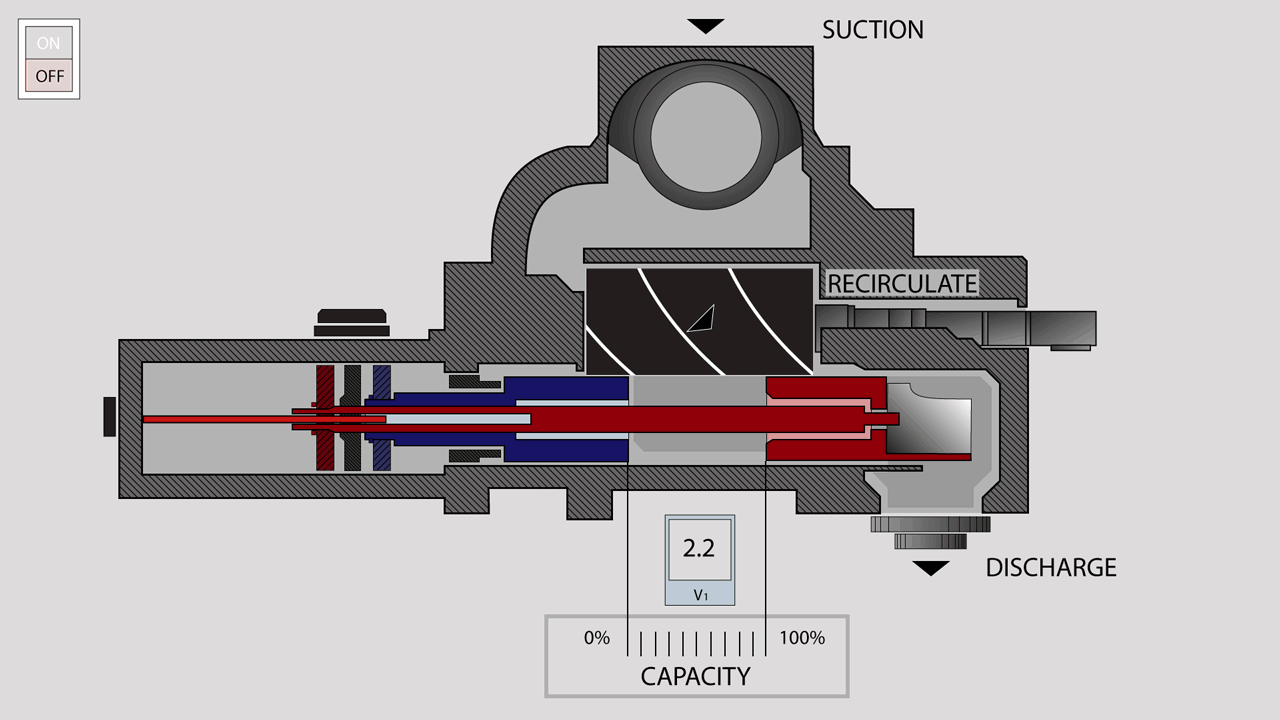 A few facts about the company
WE HAVE OUR OWN STORIES AND IDEAS, CHECK OUT WHAT WE DO EVERY DAY!
Cups of coffee (we also have tea fans)